CaO + 2H2O = Ca(OH)2 + H2O ↑
LIME HYDRATION
PRODUCTION CAPACITY: TONS/H FROM 5 TO 20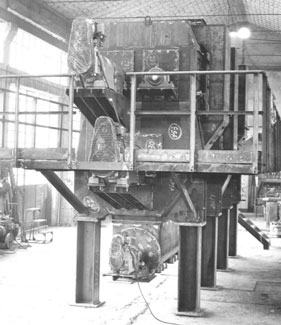 PIONEERS SINCE LONG AGO…
Our plants for stoichiometric hydration of lime are generously dimensioned and always allow to achieve capacities higher than the nominal ones.
The treatment process takes place inside a sealed circuit; the blow-down reaction occurs inside the three stages hydrator and the finished product is then properly classified by an air separator.
Un-burned and over-burned products are grinded in a tubolar balls mill and re-cycled prior to getting to the air separator.
The finished product is channelled to storage silos to be put in bags.